Job Posting - Member Rate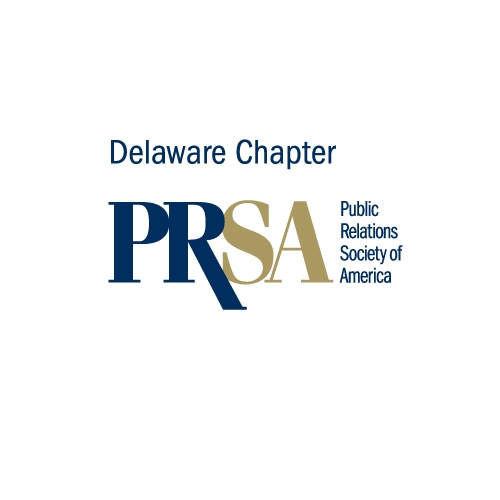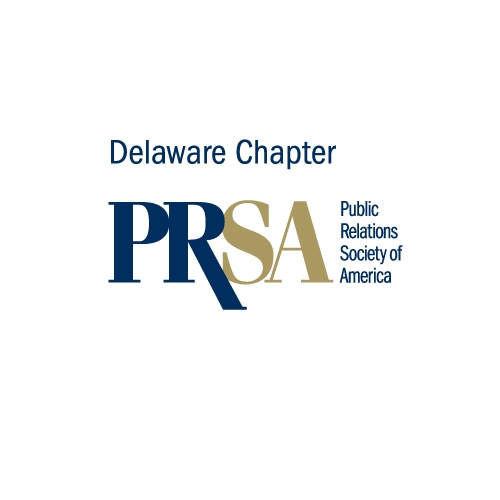 Job Posting - Member Rate
Hiring? Let us help you find the right pool of candidates.
PRSA Delaware can help you tap into a robust network of talent. As your virtual partner in recruitment, we will email your job opening directly to our list of public relations, marketing and other communication professionals.
We reach more than 750 industry professionals at every level, so you're sure to hit your target.